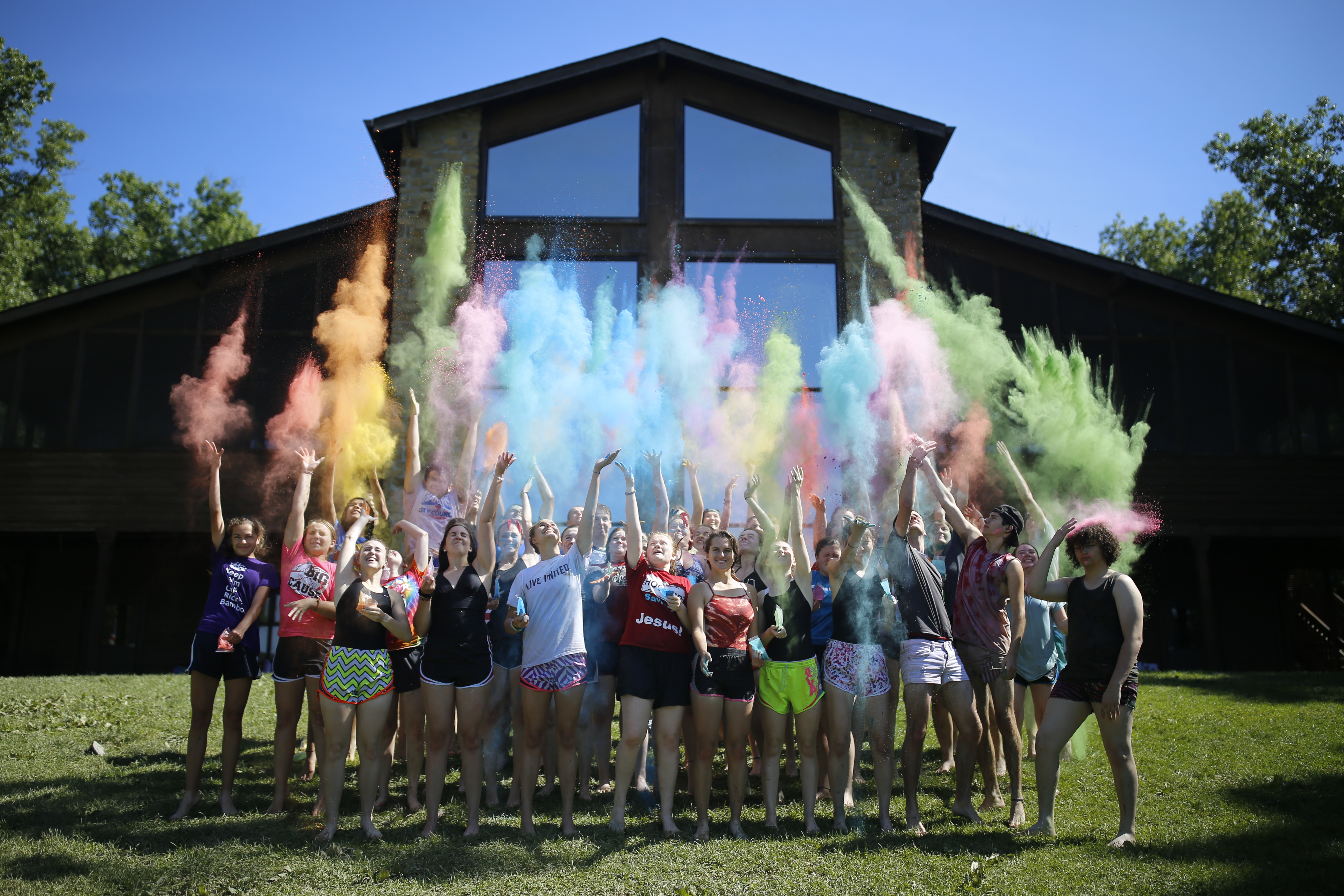 Where all are welcome in God's love to
EXPLORE, GROW, REST, and PLAY.
Join us for our best summer yet! This summer's theme is: This is Our Prayer. In addition to all of our amazing adventure activities campers have come to love, campers will deepen their relationships with one another and God by delving deep into their prayer life and spiritual practices. Join us for a summer of growing your faith, exploring God's call for your life, resting in Creation, and playing with a purpose.
Our programs welcome all children and youth ages 6 to 2020 high school grads. Learn more about our summer schedule, programs, scholarships, online brochure above under Summer Camp.
Registration opens January 1st, 2020.
What's happening at Pyoca?
Updated: Dec. 10, 2019

We Want YOU On Our Summer Staff

Working on summer staff will be the most challenging job you'll forever love. If you love children and youth, the outdoors, and hope to grow both as a person and in your faith journey, look no further. We want you on our team.

Have internship requirements at school? We would love to work with you to develop a project at camp that fits your needs. Check out the positions available below to see where you fit on our staff!

Updated: Aug. 22, 2019

Join Our Team

Looking for a fun and challenging job? Look no further than Pyoca! We are seeking energetic and driven individuals to fill a number of hospitality positions.

We are seeking positions in Housekeeping, as well as Assistant Cooks. Learn more about positions available below. Apply Now.

Updated: Dec. 10, 2019

Confirmation Retreat: March 13 - 15, 2020

Pyoca is gathering together 2020 PC(USA) confirmands and their mentors for a weekend of fun and preparation for confirmation. Through this retreat we hope to serve churches with smaller confirmation classes, gathering together youth from across multiple presbyteries. Of course, churches with any size confirmation class are welcome, large or small!

Registration information and forms available here.

Updated: Nov. 14, 2019

Mystery Quilt Retreat: March 25 - 29, 2020

Join us this March for our 18th annual Mystery Quilt Retreat. Why is this retreat a mystery? Each year the quilt pattern remains a mystery until quilters arrive! Never fear, each participant will receive fabric measurements and cutting instructions before arrival.

Quilters of all levels are welcome. We have space available for up to 40 quilters. Registration is reserved on a first come, first serve basis. Please return registration forms to program@pyoca.org or via mail.