Meet Our Staff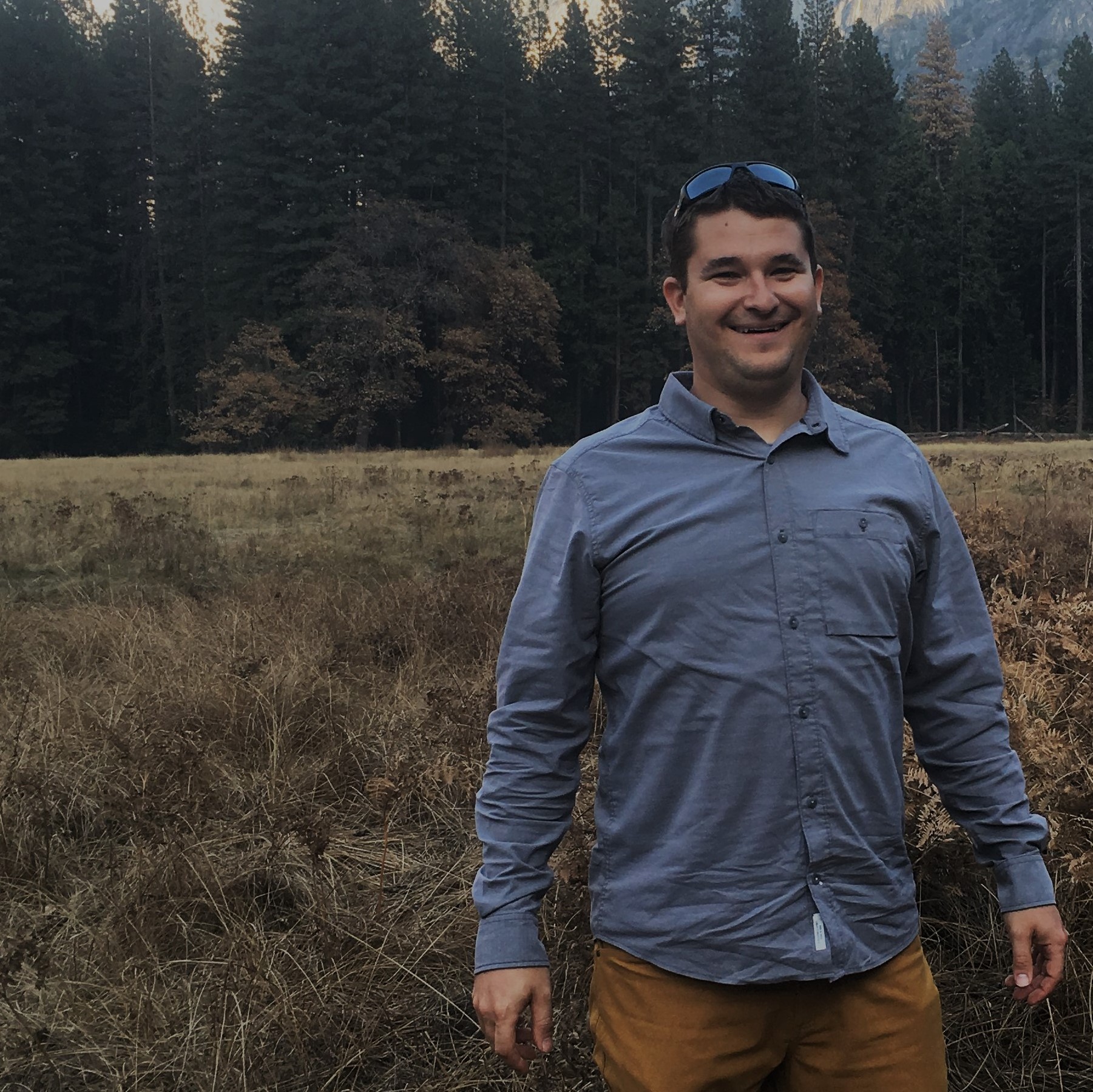 Senior Director
Mike Davis
mike@pyoca.org
Mike grew up attending retreats and summer camp at Pyoca with Orchard Park Presbyterian Church in Carmel, IN. He then worked on summer staff in college while earning his Bachelor of Science degree in Outdoor Recreation and Resource Management from Indiana University. Mike joined Pyoca's staff full time in 2014 and transitioned into his role as Senior Director in 2018.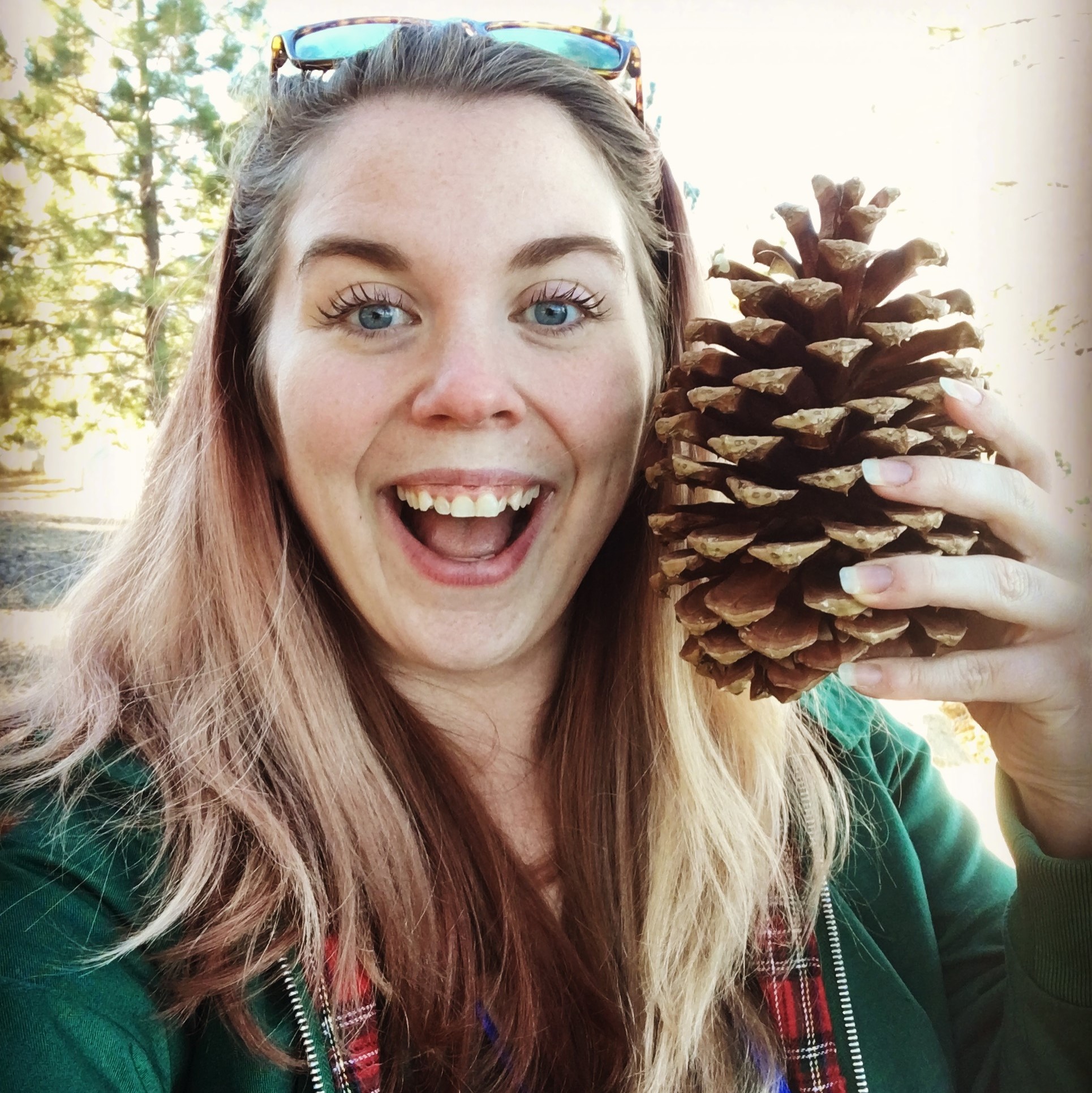 Program Director
Molly DeWitt molly@pyoca.org

Molly grew up attending summer camp at Geneva Center in northern Indiana where her love of camp blossomed. While serving on summer staff at GC in college she applied to serve as a Young Adult Volunteer (YAV) with the Presbyterian Church (USA). She would serve two years with the YAV Program, in South Korea ('13-'14) and at Ferncliff Camp & Conference Center outside of Little Rock, AR ('14-'15).

Molly began serving at Pyoca as the seminary intern in 2015 and came on full time as Program Director in early 2018. She has a Bachelor of Arts degree in Public History from Ball State University and a Master of Divinity degree from Christian Theological Seminary. Molly loves teaching campers about God and creation care. In her spare time you'll find her working in the camp garden.
Food Service Managers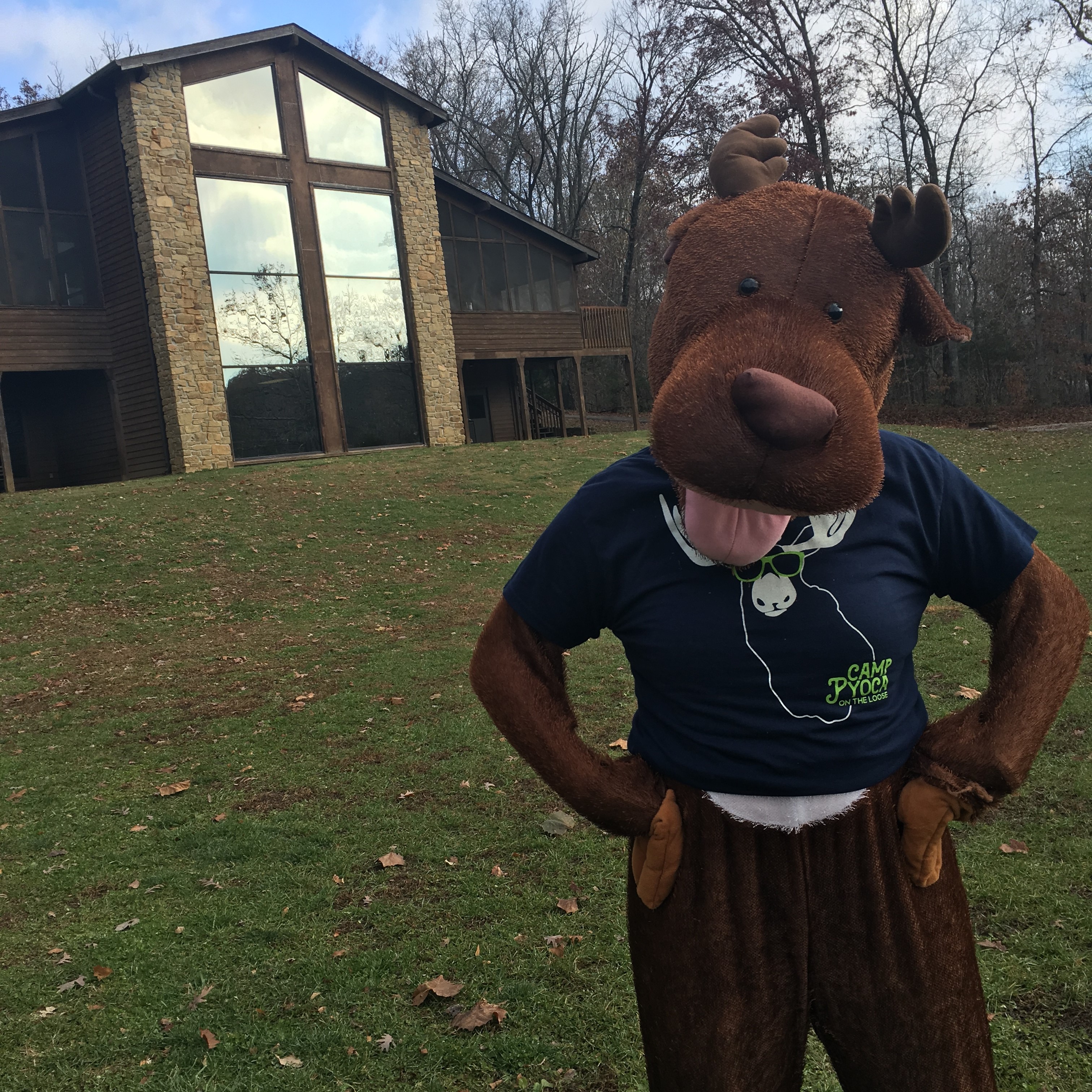 Camp Moose
Fred the Moose

Fred has been a longtime beloved neighbor at Pyoca, residing in the Jackson-Washington State Forest right next to camp. He is most well known for his song "There Was a Great Big Moose," a campfire favorite during summer camp. Fred has been known in recent years to make occasional appearances when he would hear campers singing his song, but has recently made his debut as the official camp mascot of Pyoca.

You can follow his adventures on Instagram at @pyocafred, and see his popular #moosemonday appearances on Pyoca's Instagram @pyocaofficial.