Meet Our Staff: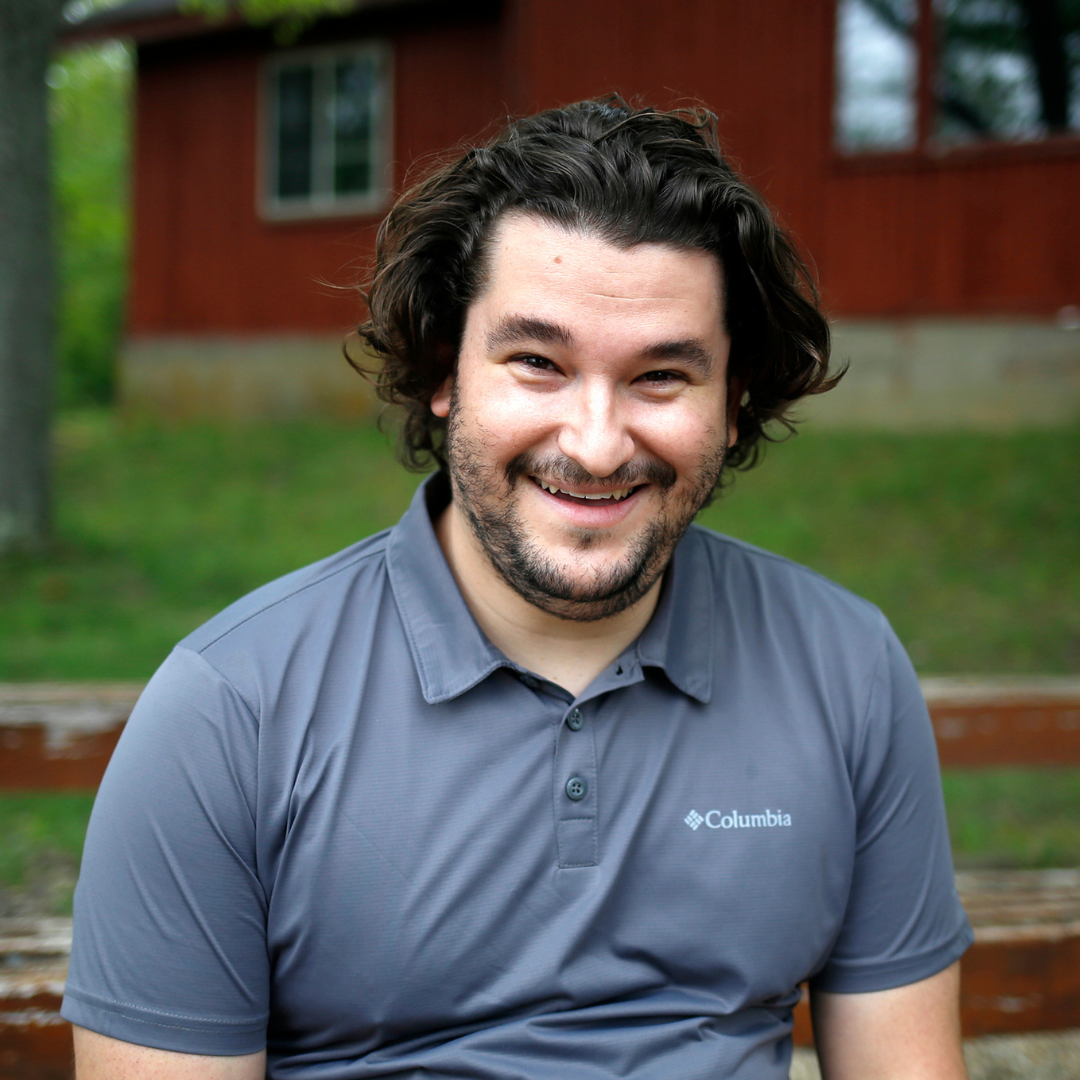 Executive Director - Mike Davis

Mike's first camp experiences came from attending retreats and summer camp at Pyoca with Orchard Park Presbyterian Church's youth programming. In high school Mike served as a volunteer counselor with Orchard Park's camping ministry, Camp Friendly, and then transitioned onto Pyoca's summer staff while in college, serving on staff for four summers. He earned his Bachelor of Science degree in Outdoor Recreation and Resource Management from Indiana University ('14) and joined Pyoca's staff full time in 2014 while finishing his degree.

Mike is a certified Course Manager through the Association of Challenge Course Technology, as well as a certified Lifeguard Instructor through the American Red Cross. He loves outdoor adventure and sharing his passion for climbing and aquatics with staff and campers. He also happens to be an excellent cook. You can check out his Campfire Cooking skills on our YouTube channel.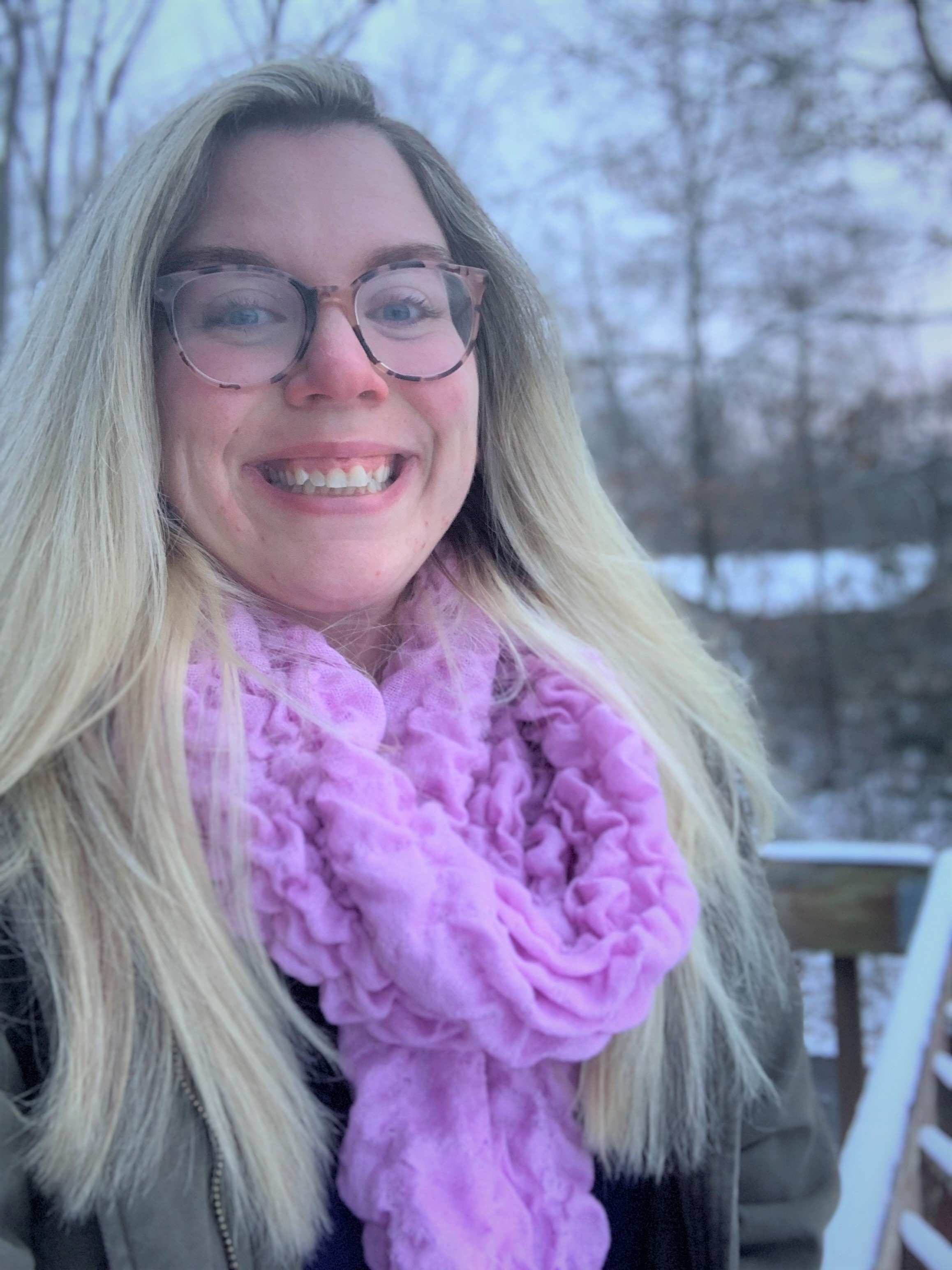 Program Director - Rev. Molly DeWitt

Molly grew up attending camp and working on summer staff at Geneva Center in Rochester, IN. After college, she served as a Young Adult Volunteer with the Presbyterian Mission Agency in South Korea ('13-'14) and in Little Rock, AR ('14-'15). She began serving at Pyoca as the seminary intern in 2015 and came on full time as Program Director in early 2018. She has a Bachelor of Arts degree in Public History from Ball State University ('13) and a Master of Divinity degree from Christian Theological Seminary ('18).

Molly is an ordained Minister of Word and Sacrament in the Presbyterian Church (USA), with Pyoca serving as her first official call. Molly loves teaching campers about God and creation care. In her spare time you'll find her working in the camp garden or foraging in the forestry. You can check out her love for all things nature through camp's YouTube series Know Your Green.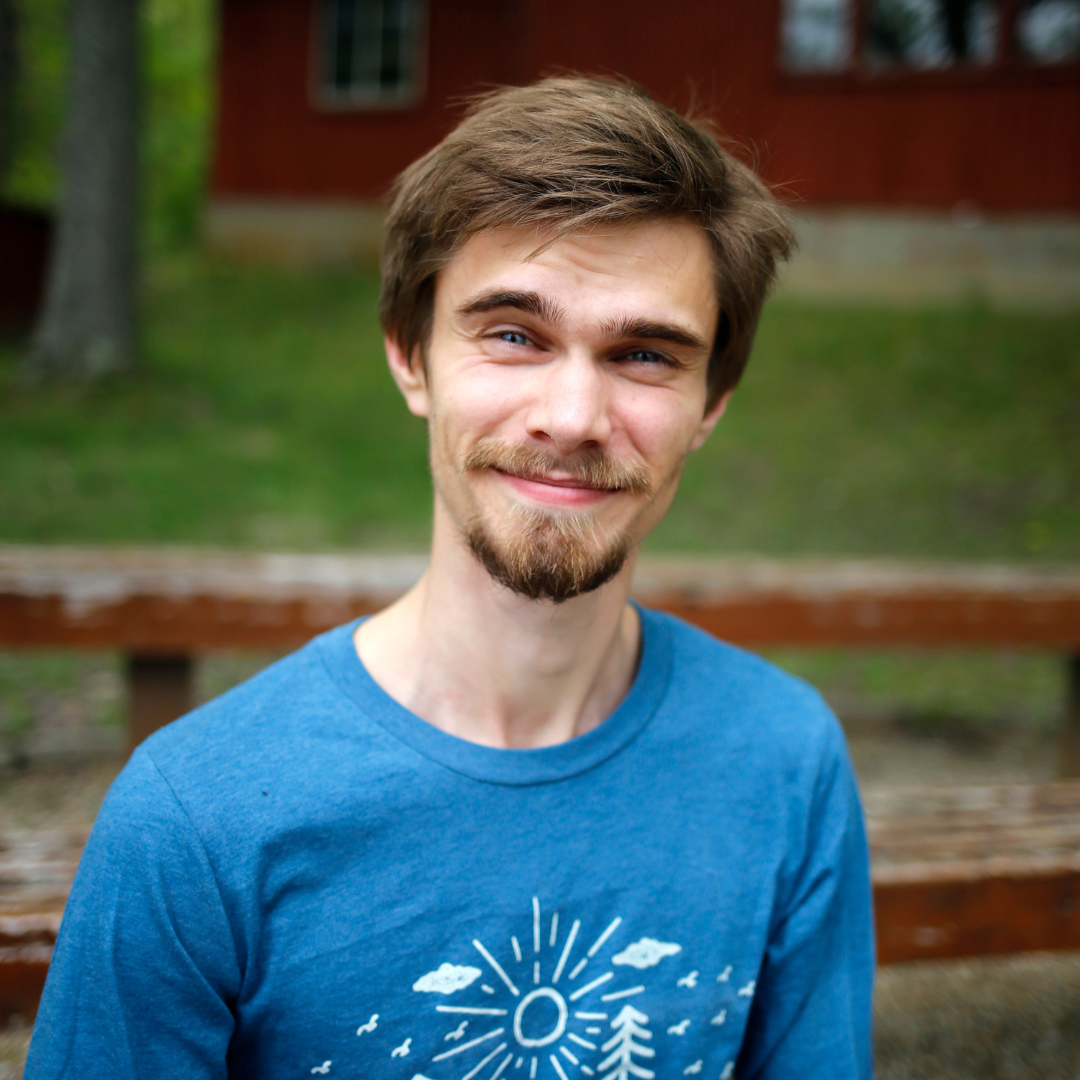 Assistant Program Director - Tom Smith

Tom grew up attending summer camp at Pyoca and spent several summers working on staff after graduating high school. After tagging and releasing sharks in the Gulf, teaching pottery at a sea-side art studio, writing a thesis on the Brazilian Pepper, and working at a local bromeliad greenhouse, he graduated from New College of Florida in 2021 with a Bachelor of Arts degree in Environmental Studies. He joined Pyoca's full-time staff in 2023 as Assistant Program Director.

Tom enjoys making ceramics, gardening, and baking. He can often be found rambling the woods of Jackson-Washington State Forest.